The Benefits of Using a Voice Over Platform
The Benefits of Using a Voice Over Platform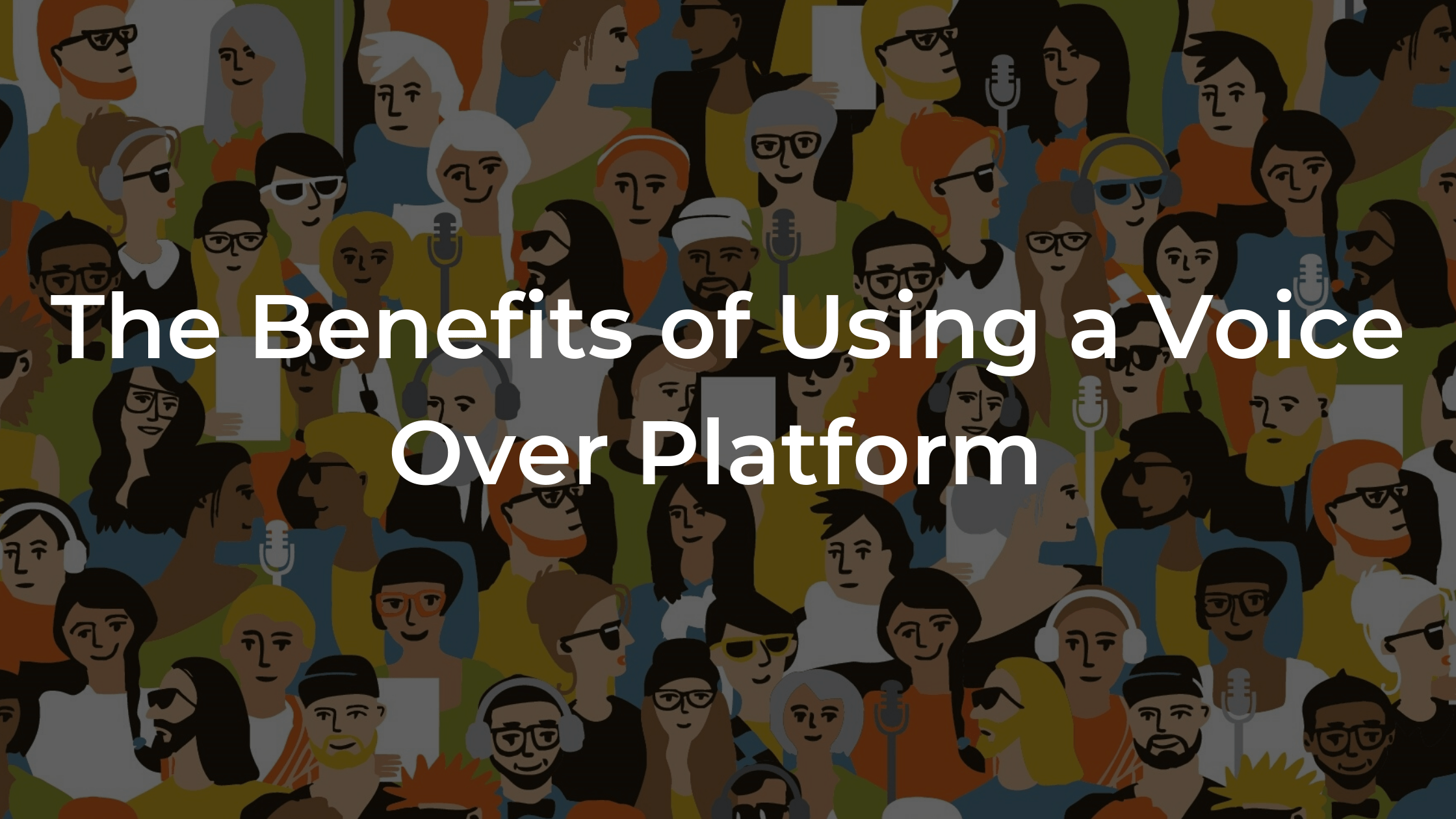 When it comes to landing the best voice over gigs, it's often a numbers game. You need to apply for as many jobs as possible with the end goal of impressing casting agents. It often feels like you need to be in the right place at the right time! That's why it can be such a good idea to use a reliable voice over platform.

When you work with the right voice over platforms, they get you in front of casting agents – which means you book work. Here are some of the many reasons we recommend using a professional voice over platform to audition for jobs.

A voice over platform streamlines the entire process
From the initial contact through to payment and reviews, a good voice over platform streamlines the entire process. Normally you have to use multiple programs and tools to find listings, make contact, submit a recorded audition, follow up, book the job, arrange payment, and submit the final recording.
But with an effective voice over platform, it's a 'one-stop-shop.' You can do everything you need in one place, paying only fixed fees and building your portfolio.

You only pay fixed fees
All online voice over platforms charge fixed fees. Each platform differs in this regard. Some charge annual membership fees, others charge sign up fees. There are also companies that charge both, an annual membership or signup fee and a commission on every job that the artist books through their platform. OutSpoken is slightly different, we only take a standard commission rate on every project the voice talent books with us.
Whatever the charge is, if you're successful in booking jobs through a given platform, you will always get a return on your investment. Moreover, rather than spending additional money to promote yourself, you can take charge of your own career.
You get access to a large pool of clients and jobs for your fees, which is worth many times what you pay. Look out for a voice over platform that is transparent, has fast delivery times, and has good reviews with other voice over artists.
Online voice over casting is fast and efficient
Record your audition, meet the requirements, and press submit – now you can move onto the next job listing. With the help of a platform like OutSpoken Voices, you can apply to open castings and also be invited to the private ones. Often when our clients are not sure on the type of voice they are looking for their project, they will post an open casting and hear auditions from dozens of voice artists. Private castings are posted when the client wants to hear a customised demo of their script from a handful of pre-selected talent.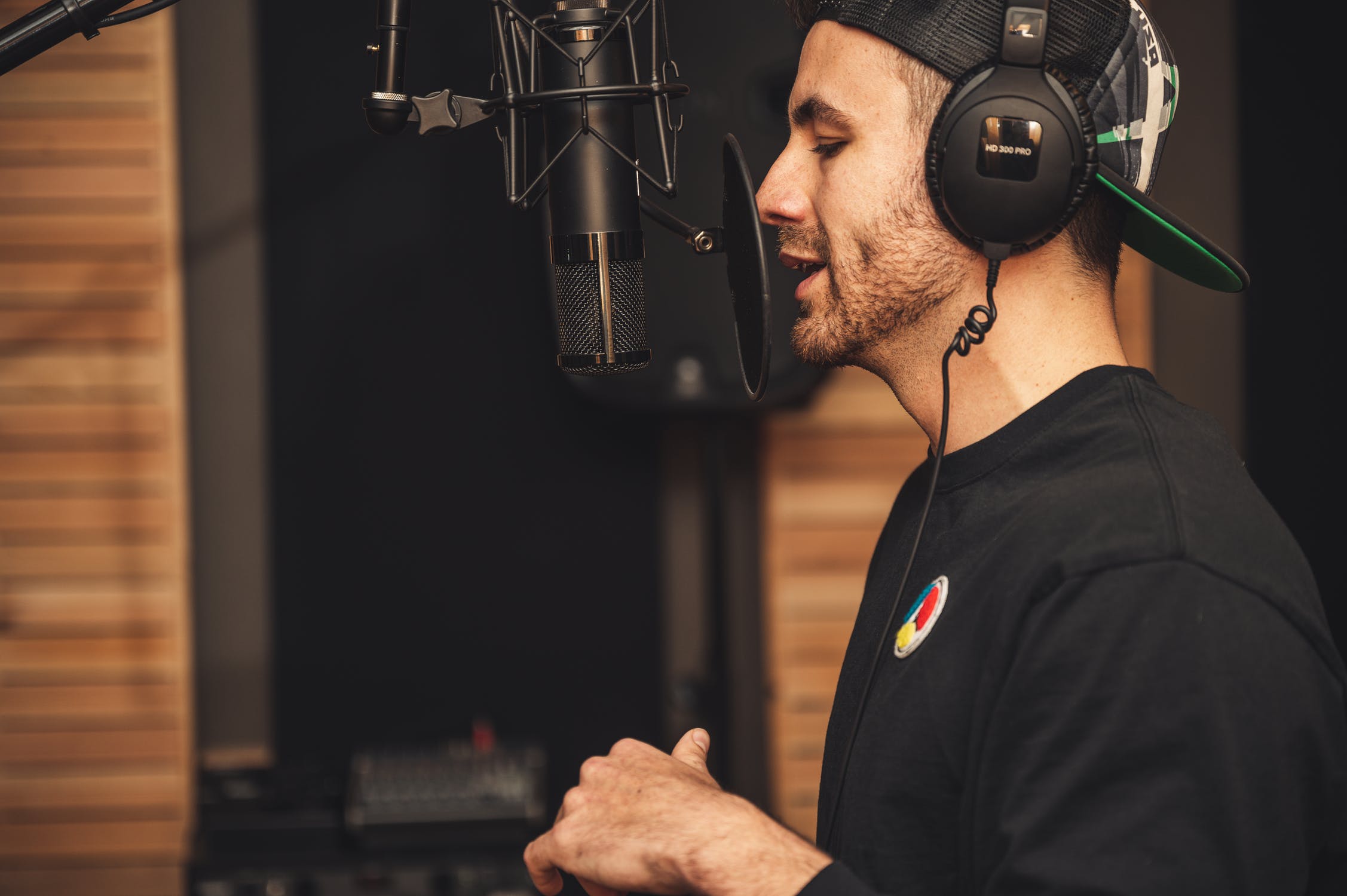 Voice over platforms help you build a portfolio
Everyone wants to earn more money. One way that new voice over artists can increase their profile and boost their rates is to build up a portfolio of successful jobs. By seeking and completing work on a voice over platform, you can quickly accrue an excellent reputation. That means you'll be on your way to a stellar standing in the industry and a career as a voice over artist faster than you thought possible.

Do you have any questions about how a voice over platform like OutSpoken Voices can help you and your career? Reach out, and we'll get back to you in no time at all.